05/25/22
The Minnow Pickup Pod: self-service order pickup for foodservice operators
Written by Christopher Stanvick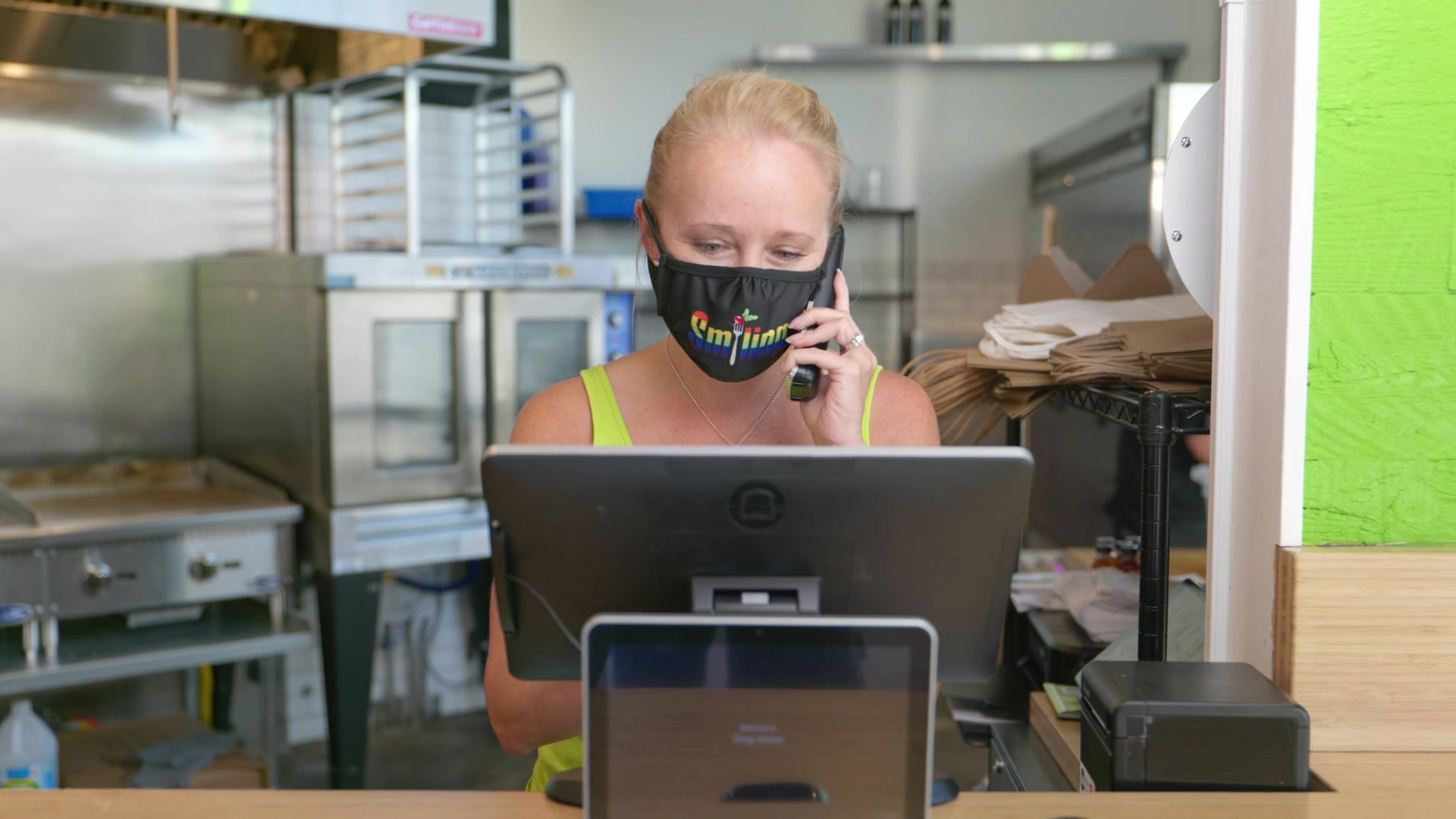 [Video Transcript]
For foodservice operators, a rising demand for delivery and to-go orders has made a big change in the daily flow of operations and has led to a series of new challenges for businesses.
Longer lines for people picking up orders, space management for social distancing and mix-ups with pickup orders can contribute to a more stressful environment for both staff and patrons alike.
Introducing Minnow: a contact-free food pickup solution that provides a safer and more convenient way for people to get their food.
The touchless contact-free Minnow Pickup Pods™ eliminate face-to-face interactions between customers and staff and keeps the pace of daily operations more fluid.
Minnow works through four easy steps.
Find the perfect spot for the Pod and plug it in.
Customers order their food through the restaurant standard operations.
Orders are loaded into the Pod.
Customers and delivery personnel pick up at their convenience.
Minnow can be used out of the box or integrated with your online ordering system.
Just enter the customer's name or phone number and put the order in the Minnow Pickup Pod.
Minnow can also work with your P. O. S. And ordering platforms to provide an even more seamless experience.
In the experience economy, the little things matter. In a recent survey, 94% of consumers said they want their food kept in a secure compartment while it's waiting to be picked up, and 86% said that contact-free pickup is important.
With Minnow, your staff can focus on in-store customers instead of being interrupted by order pickups.
The organized and easy design for interactions also cuts down on issues with order mix-ups and longer wait times.
The Pod takes up only three-square feet of floor space, so it can go almost anywhere.
Minnow is A. D. A. Compliant, and the insulated cubbies keep food fresh and secure until customers are ready to pick it up.
You can get started today and go to Minnowpod.com to learn more about safe, secure contact-free food pickup.