Trusted by industry leaders Achieve occupancy goals
Minnow's food delivery management (FDM) solution is a tech-forward amenity that can help you attract and retain tenants in today's hyper-competitive leasing environment.
Enhance building security
Our FDM solution concentrates delivery activity in a single monitored location so unvetted food delivery workers aren't wandering through the property.
Increase operational efficiency
When front desk staff aren't distracted by constant food delivery interruptions, they can focus on serving tenants. Our FDM solution can reduce food delivery distractions by up to 90%.
Mitigate food safety risk
Every year foodborne illness affects 48 million people. Of those, 128,000 become sick enough to be hospitalized and 3,000 die. Our FDM solution monitors every food delivery, keeping tenants healthier and reducing your exposure to lawsuits.
Give your tenants what they want
prefer to pick up from a Pickup Pod
say contactless pickup is important
want their food kept in a secure, insulated cubby
News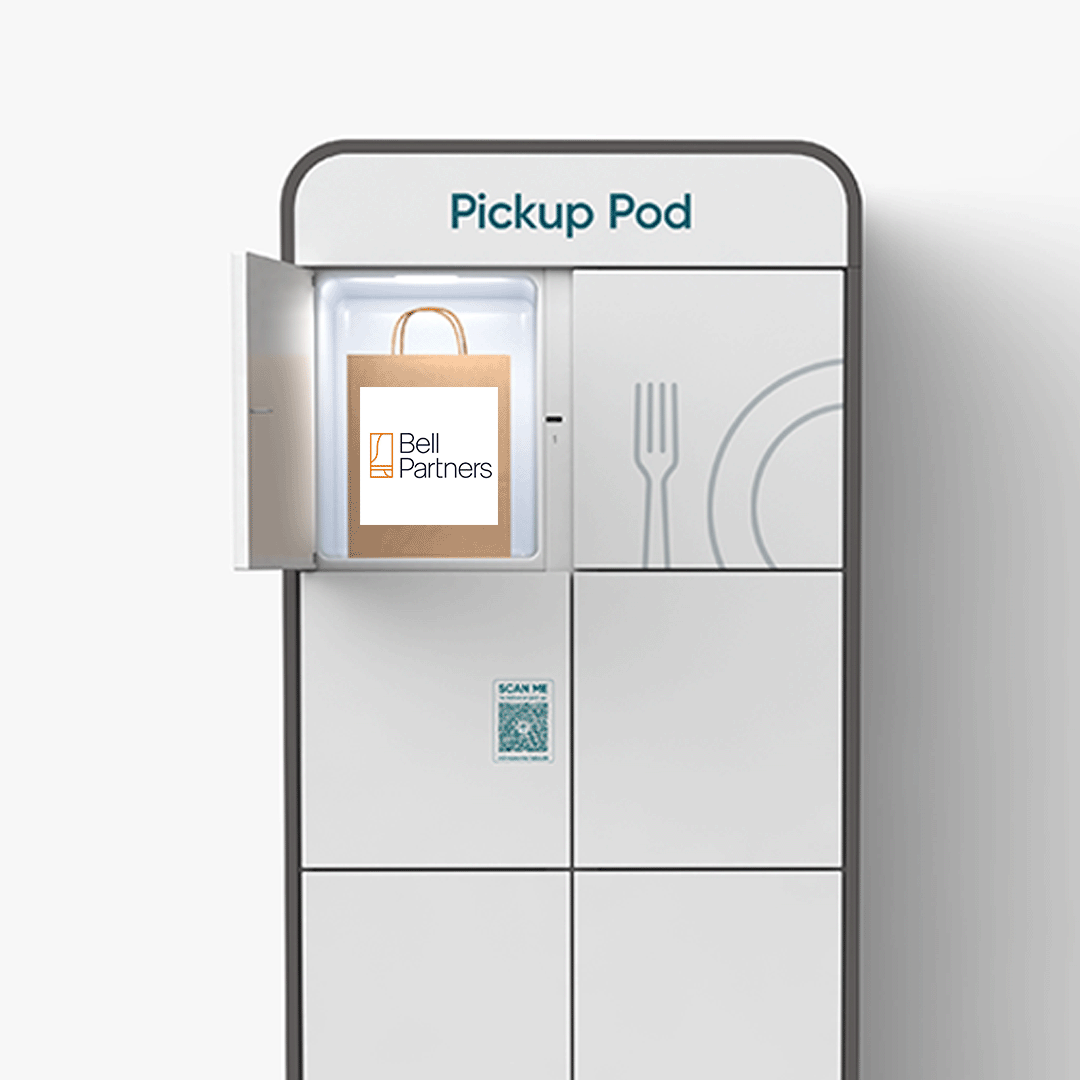 See all articles
See how much you can save
---
What you can save with Minnow:
per year
---
What you can save with Minnow:
per year
Want to learn more?
Send us a note and we'll get in touch soon!