05/25/22
The Minnow Pickup Pod: the multifamily property food delivery amenity tenants want
Written by Christopher Stanvick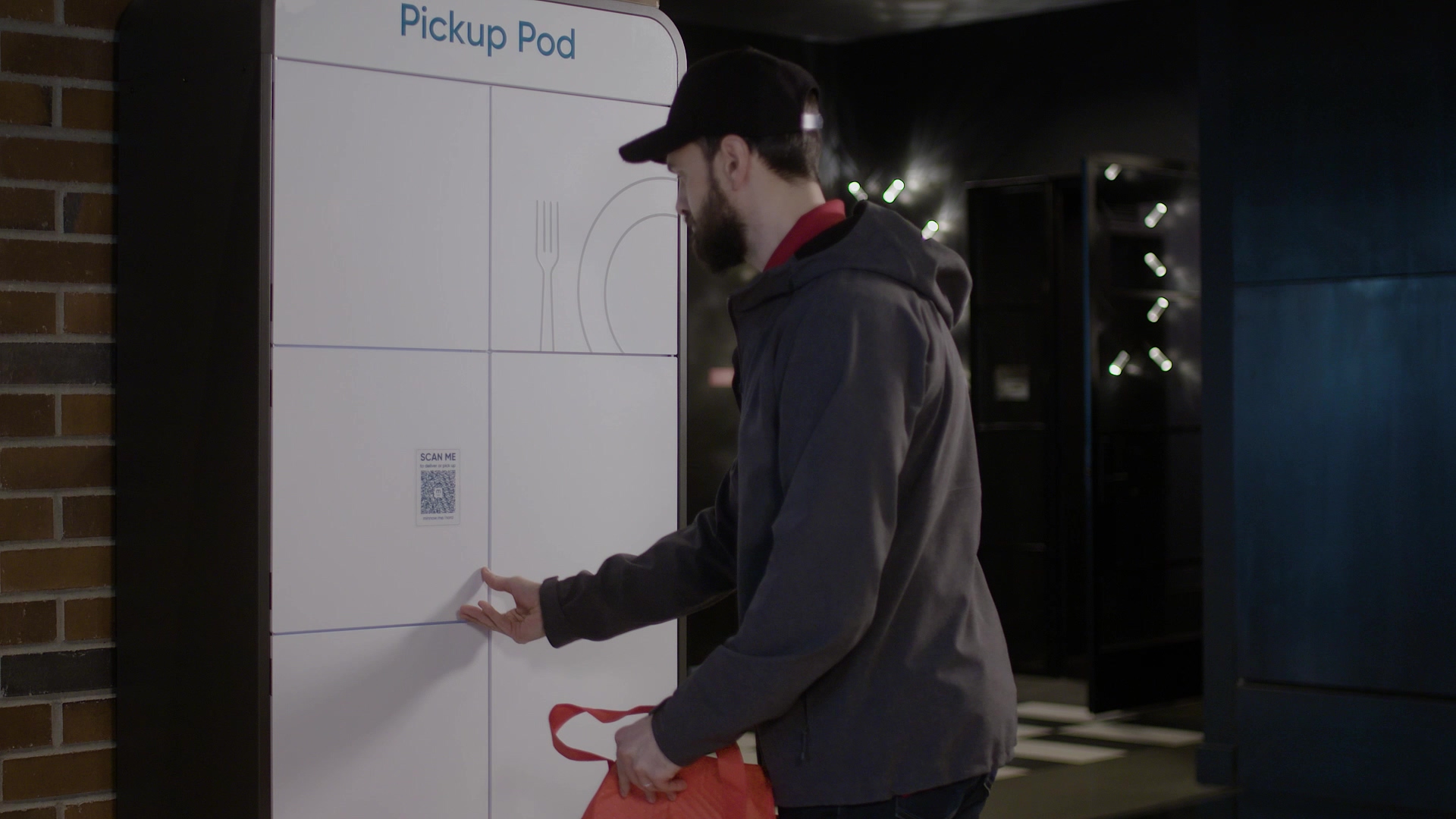 [Video Transcript]
Food delivery has really taken off and your tenants have become frequent flyers.
As a property manager, you want food delivery to be safe, convenient, and easy to manage.

The Minnow Pickup Pod is a low-cost, high-tech amenity that makes food delivery effortless.

Any delivery service or restaurant can deliver to the Pickup Pod. There's no app to download. Tenants just order food as they usually do, and their order is delivered to the secure Pickup Pod.

The insulated cubbies keep food secure, fresh, and ready, and tenants can pick up their food when it's convenient with just a few taps on their smartphone.
A Minnow Pickup Pod can be installed in under 30 minutes, needing only four square feet, a standard plug, and an Internet connection.

The Pickup Pod is a modern amenity that will enhance any property.

The Minnow Pickup Pod™. The better way to manage food deliveries.