08/13/20
What Customers Want From a Pickup Solution
Written by Krista Garcia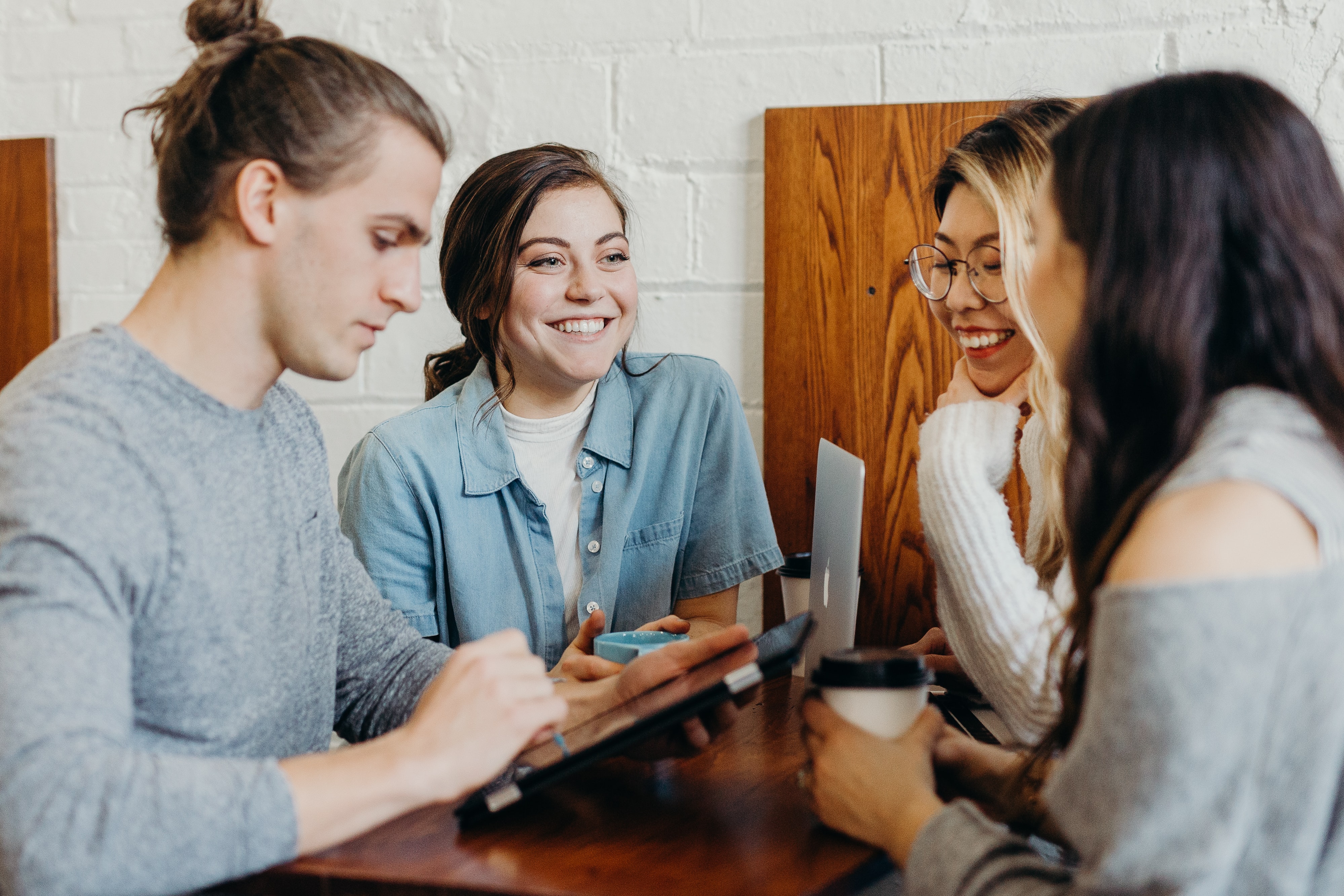 In part one of our Minnow consumer survey series, we learned that despite a solid preference for picking up food from a self-service locker—over one-third of consumers chose that option—old habits die hard.
The pickup option with the strongest showing was simply getting food from a restaurant employee (40.8%).
If it's not broken, don't fix it, right?
Not so fast. Just because a little fewer than half of consumers said they prefer to pick up their orders from a staff member doesn't mean they aren't open to new options.
When presented with the hypothetical scenario where a restaurant from which consumers regularly order takeout were to install a secure, insulated, self-service food pickup locker, roughly half (49.3%) would order takeout with the same frequency as before.
However, a significant one-third would order from their regular restaurant more often. Sounds like a win-win situation.
Safety and Security are Important
Consumers were also asked about the importance of various features offered by an order pickup solution. Safety and security have become top of mind in 2020, but convenience and food quality also matter.
Three-fourths (76.1%) said getting a notification that their order was ready to pick up was very important. At this point, mobile alerts are table stakes. Unless a POS has a notification feature, it's likely a food service operator just gives customers a rough estimate of when their orders will be ready.
The problem with that approach is if a customer arrives too early, they will have to wait, possibly in a horde of other customers. And if the order is ready sooner than the estimate, the food might be cold by the time the customer arrives.
Not surprisingly, food being kept in an insulated compartment (63.6%) or a secure compartment (61.4%) were also very important to consumers.
As previously mentioned, consumers were torn on the benefits of not having to interact with an employee to pick up their food vs. a self-serve option. Nearly an equal number rated a self-serve option as very important (41.3%) compared those who rated self-serve as somewhat important (45.3%).
Even with concerns about social distancing and fewer hands touching an order, it also makes sense that consumers are conditioned to do a face-to-face handoff and might prefer that type of interaction in case something goes wrong with the order.
Win Customers with a Safe, Streamlined Pickup Solution
You no longer need to worry about juggling multiple takeout orders while keeping staff and customers safe.
With the right pickup solution in place, you can provide peace of mind by minimizing interactions, keeping everyone safer, and reducing anxiety. By implementing a self-serve pickup option, you can also reduce labor costs by having staff focused on making food and serving in-store customers, instead of managing takeout and delivery pickups.
Can you imagine a future where customers no longer crowd around a counter to ask, "Where's my order?"