07/14/20
What Restaurant Operators Need to Know About Contactless Order Pickup
Written by Steven Sperry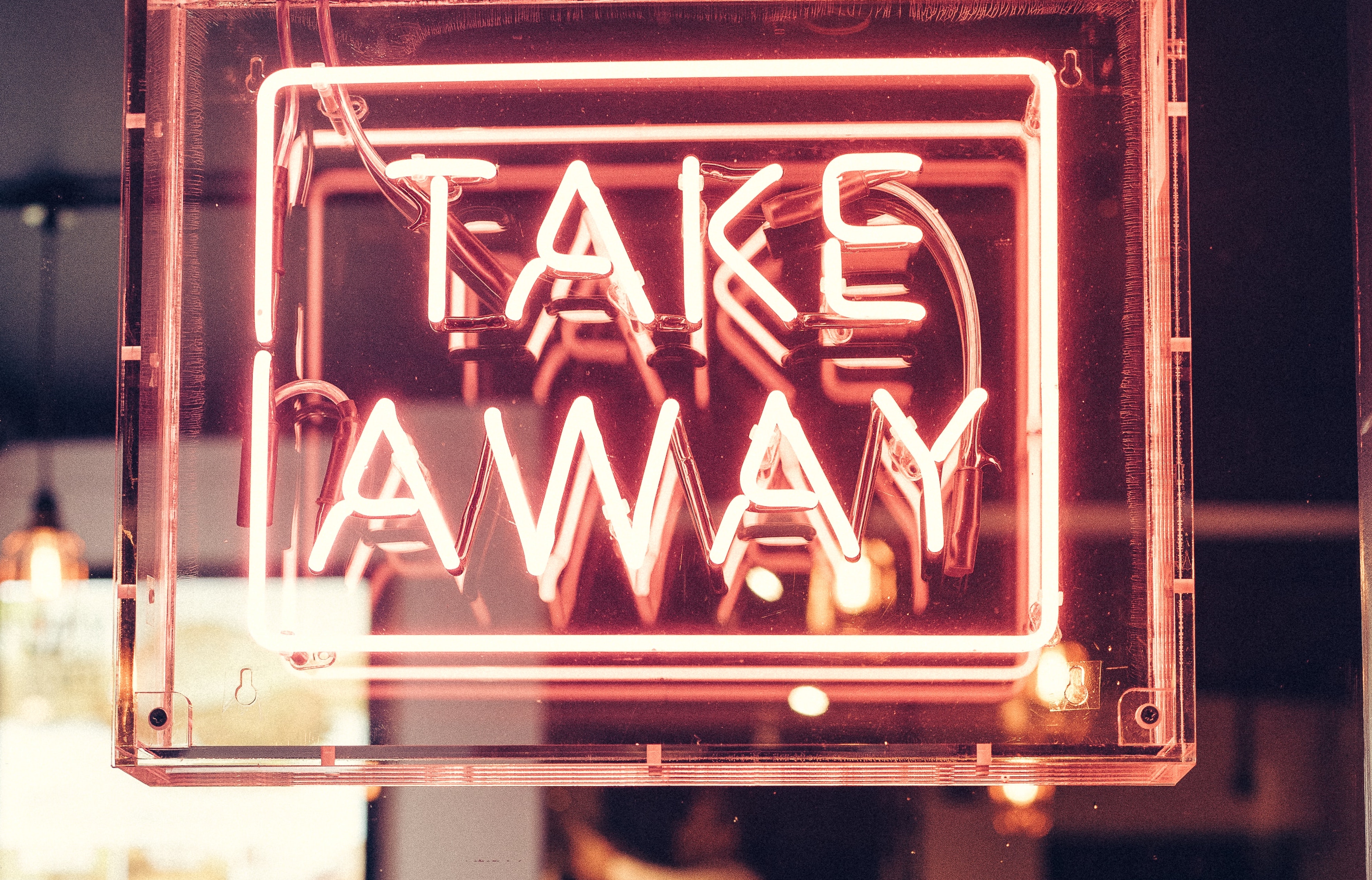 Before anyone had ever heard of COVID-19, restaurants were adopting a variety of contactless technologies, such as online ordering, digital payments, self-service kiosks, and curbside pickup. Investment in these technologies was largely driven by consumer demand for convenience and by the imperative to reduce costs.
When the pandemic hit, food service operators suddenly had to also worry about the safety of their customers and employees. The convergence of these three forces—consumer demand for convenience, pressure to improve margins, and anxiety around safety—has created a perfect storm for the industry, in which operators are forced to compress several years of planned (and unplanned) technology investments into a matter of months. At the same time, food service operators have to contend with ever-shifting government restrictions, which along with consumers' reluctance to return to pre-pandemic dining habits, has upended the industry like never before.
The food service industry has been quick to meet the challenge. Driven by necessity, many restaurants shifted overnight from dine-in to takeout and delivery, exclusively, while at the same time improvising ways to reduce contact between customers and staff, including using QR codes to replace paper menus with digital ones and offering curbside pickup so customers and food delivery workers don't have to enter the store. Some of these solutions were hastily devised and won't scale very well. As the volume of takeout and delivery orders grows, many of these improvised solutions will need to be replaced with technology-enabled solutions that can scale with the business.
To make informed decisions about which contactless order pickup technologies to invest in, food service operators should ask themselves four questions when evaluating potential solutions: Will it increase convenience? Will it reduce my labor costs? Will it make my customers and employees safer? And finally, will it scale as my business grows?
We'll use these four criteria to evaluate three ways to handle takeout and delivery order pickup: curbside pickup, unattended pickup shelves, and self-service pickup stations.
Curbside Pickup
Curbside pickup saw widespread adoption in the early weeks of the pandemic. After all, what could be safer and more convenient than pulling up to a restaurant in your car and having a cheerful (and masked) employee brings your order out to you?
While it has advantages, curbside pickup also has drawbacks. It may be more convenient for your customer, but it will likely increase your labor costs. And since it's not possible to hand food to a customer while maintaining the CDC-recommended social distance of six feet, curbside pickup may put your employees at risk. Curbside pickup is not very scalable either, as anyone who's observed those long lines of cars snaking around their local Starbucks can attest.
Unattended Pickup Shelves
As the volume of online ordering grew over the past few years, restaurants began installing dedicated shelves where customers and food delivery workers could pick up their orders. Shelves have the advantage of being simple, inexpensive, and easy to use.
But those advantages are more than offset by what pickup shelves don't offer. According to a survey my company, Minnow, recently conducted, a whopping 98% of consumers say it's important to be notified when their order is ready to pick up. Unless your POS has a notification feature, you're probably just giving your customers a rough estimate of when their orders will be ready. If an order is ready later than that, the customer will have to wait. If the order is ready sooner, the food may be cold by the time the customer arrives. That's why 96% of consumers in our survey said it was important that their order be kept in an insulated compartment while waiting to be picked up. Ninety-four percent of consumers also said it was important for their order be kept in a secure compartment while waiting to be picked up. Consumers don't want their food being handled (or sneezed on) by other customers or by delivery workers, especially during a time of heightened sensitivity to germs.
Given these consumer sentiments, pickup shelves fall short on convenience. Do they reduce labor costs? As order volume increases, it becomes harder for customers and delivery workers to find their orders on crowded shelves, which makes it more likely they'll ask for help—and every touch point costs money. Finally, while using a pickup shelf may be safer than handing food to a customer, as long as the food is exposed to contact from anyone who walks in the store, there is a perceived risk of contamination.
Self-Service Pickup Stations
A third option for managing pickups is the self-service food pickup station. Self-service pickup stations have secure, insulated compartments that keep food safe and fresh while it's waiting to be picked up. They can also notify customers when their food is ready to be picked up and remind them if they don't pick up within a specified time window. They provide a safer, more convenient, contact-free pickup experience, while reducing interactions between employees and customers, and eliminating losses from pickup errors and theft. Whether you have to manage ten or a hundred pickups at a time, a self-service pickup solution will grow with your business.
Conclusion
Almost twenty years after 9-11, we're still removing our shoes at airport security. In the same way, the COVID-19 pandemic will result in long term changes in consumer behavior. Contactless technologies are here to stay, and food service operators that move quickly to embrace these technologies will reap the rewards in the form of increased consumer loyalty, faster revenue growth, and higher margins.