10/15/20
Minnow Wins Smart Kitchen Summit's 2020 Startup Showcase
Written by Krista Garcia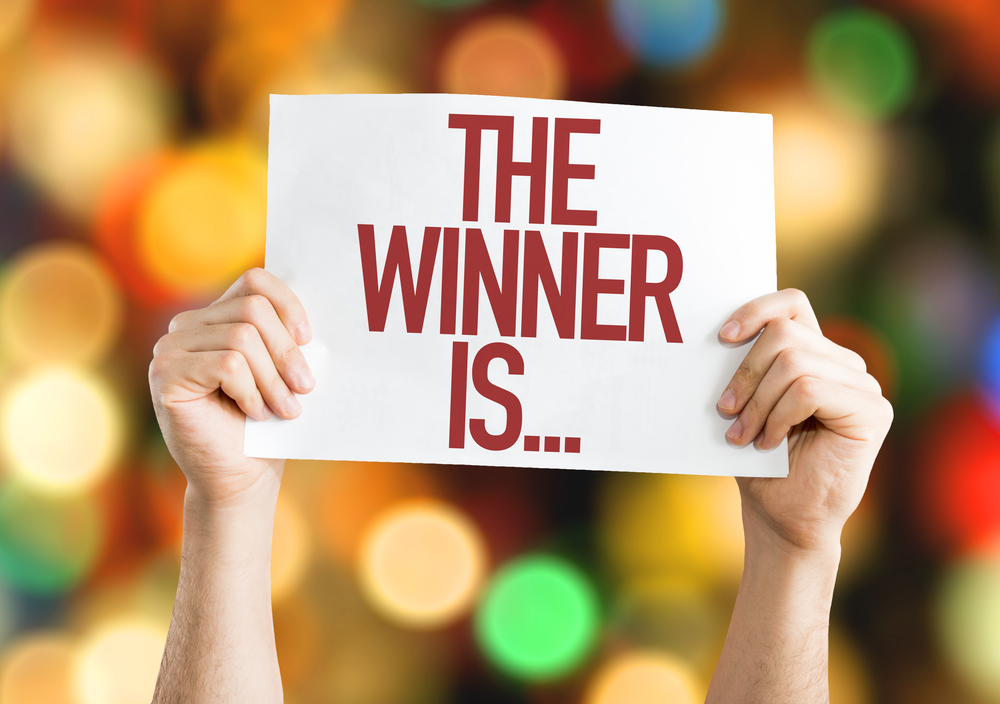 We're pleased to announce that Minnow has won the sixth annual Smart Kitchen Summit's Startup Showcase.
The organizers of the Smart Kitchen Summit 2020 announced the winners of the Startup Showcase, an annual event that allows startups building innovative new products for the future of food to show off their solutions, on Wednesday, October 14, 2020 to a virtual crowd.

Video presentations can be more challenging than in-person demos, but that didn't seem to hinder any of the ten finalists, featuring innovative products ranging from sustainable seafood produced from cells and tissue to taste-altering utensils to enhance the flavor of food.
As previously mentioned, we were slightly surprised that despite all of the future-forward solutions, most did not address the pandemic that's currently upending the food service industry. That's understandable, since many startups can't just pivot on a dime and no one knows when the world will get back to normal—or if it ever will. We did suspect that might give us an edge, though.
Minnow has had the benefit of being at the right place at the right time. Minnow Pickup Pods were already designed for convenience, but due to COVID-19, concerns around safety and security grew along with the rise in delivery and takeout orders. Food service operators are rethinking the pickup experience, and Minnow's solution is ready to meet their changing needs.