03/16/22
Learn how Minnow helps Astoria manage 13,000 food deliveries a year
Written by Christopher Stanvick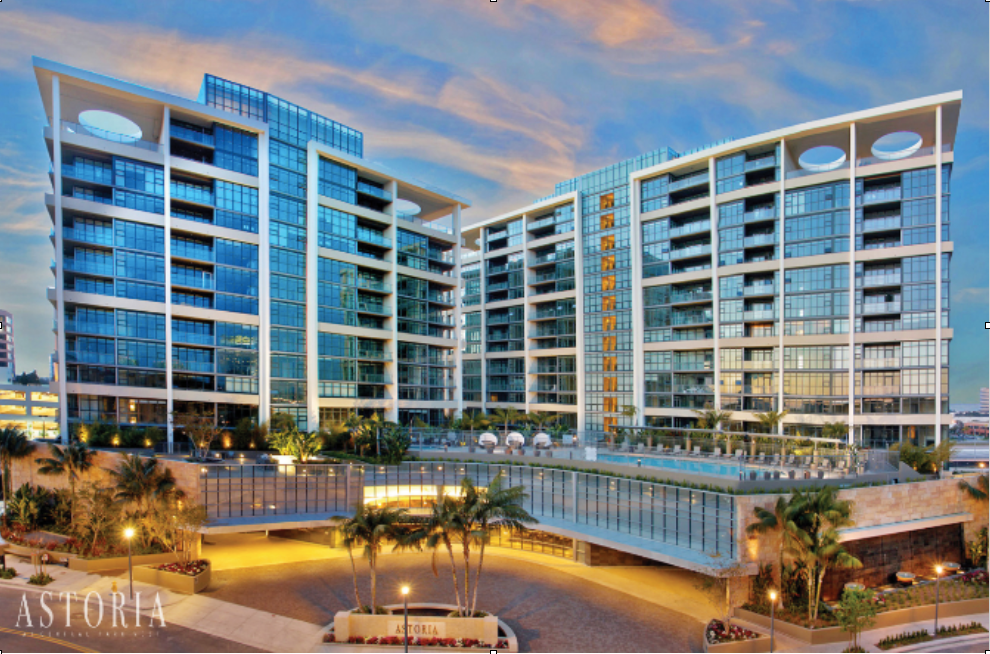 Like the rest of commercial real estate, multifamily properties have been impacted by the pandemic. With more people working from home, amenities that were once considered nice-to-haves are now must-haves. Across every demographic, from higher-income Baby Boomers who are willing to pay a premium for luxury, to Gen Z professionals just entering the workforce, consumers want more tech-forward amenities where they live, work, and play.
The Astoria at Central Park West Apartments is a luxury community that offers an enticing mix of hotel-inspired amenities. And the Minnow Pickup Pod fits right in with what residents want and expect for an elevated living experience.
To ensure the safety and security of residents, delivery workers are not allowed access to units. Deliveries were left on a table in the lobby, leading to pickup errors, food odors, and unsightly clutter. And property staff had to monitor the deliveries to ensure food was picked up in a timely manner. In early 2021, Astoria replaced their food drop off table with a Minnow Pickup Pod.
---
Download the case study to see how Minnow helps Astoria manage over 13,000 food deliveries a year