10/7/20
Minnow Is a Finalist in the Smart Kitchen Summit's Startup Showcase
Written by Krista Garcia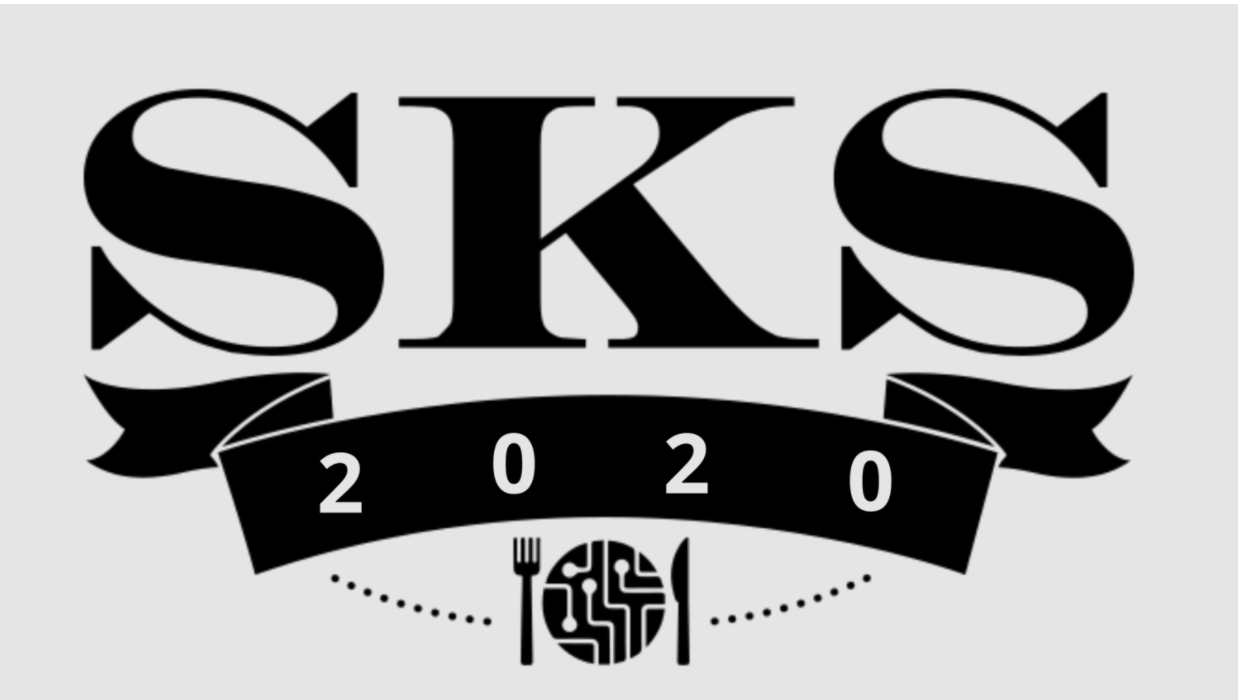 One of the most exciting aspects of being a startup in the food tech space is the exchange of ideas and seeing which solutions are being explored by others deep in the trenches—oh, and being nominated for awards.
That's why Minnow is honored to have been named a finalist in the upcoming Smart Kitchen Summit's sixth annual Startup Showcase.
Normally, the Smart Kitchen Summit is held in Seattle. This year, for obvious reasons, the conference has gone virtual. We're still adjusting to the new normal, so it will be interesting to see how all of the nominees pitch and showcase their products without the benefit of in-person interaction.
Looking at the ten companies nominated for the Startup Showcase provides clues about forces driving the future of food. It appears that convenience is still king, sustainability matters, and artificial intelligence and IoT are powering practical real-world applications.
Notably absent are products designed as a response to the pandemic that's upending the food service industry. Minnow was born out of convenience, but we were well-positioned to handle the sharp increase in takeout and delivery orders due to a pause in on-premise dining, a trend we see continuing beyond 2020.
Requirements to maintain social distancing have made it more difficult for restaurants to provide their customers with a pickup experience that is both safe and convenient. That means food service operators need to rethink the pickup experience in order to thrive now and in the future.