05/26/20
Making Food Delivery in the Workplace Safer
Written by Krista Garcia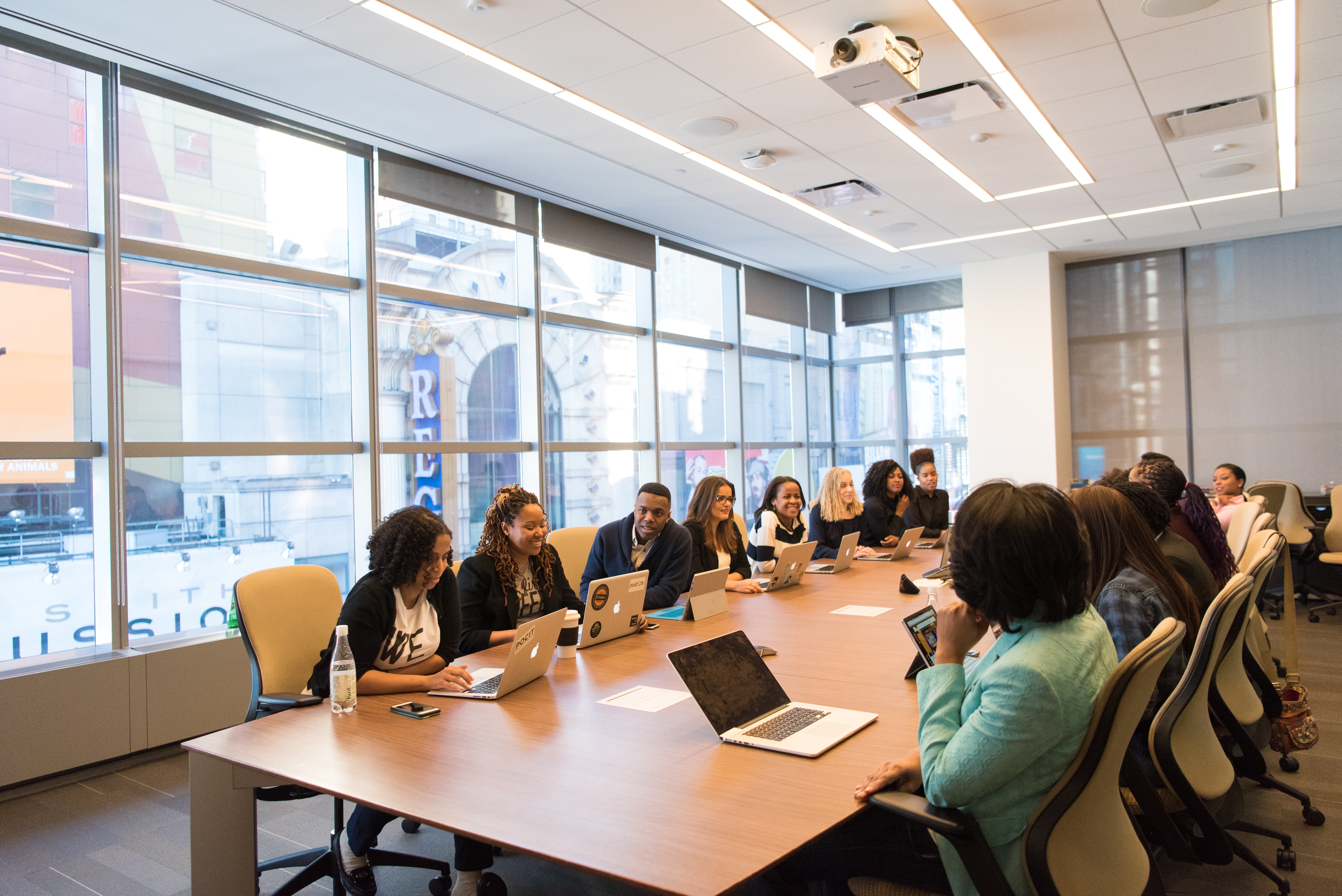 Remember business lunches—or even running out for a salad?
Now we meet virtually or make do with food from our own fridges. Takeout and delivery have replaced dining-in as eating out has become more fraught.
As offices slowly open up, there's certain to be new standards and protocols in place to ensure the safety of building tenants, staff and food couriers. COVID-19 has disrupted habits in ways we've yet to even fully understand.
Delivery Is Here to Stay
According to a recent survey by the National Cattleman's Beef Association, 44% of consumers place delivery orders at work. During the coronavirus pandemic, about 40% of say they've ordered restaurant takeout or delivery more often, per an S&P Global Market Intelligence survey.
Food delivery is here to stay, and it's going to be a part of working life.
Set against a backdrop where ordering food at work was already commonplace and appetites for convenience and safety have grown during the pandemic, Minnow conducted a survey in May 2020 to see how COVID-19 has potentially changed attitudes around workplace food delivery.
When asked about the importance of contact-free food delivery to a workplace, roughly half of consumers considered that option to be very important. A nearly equal number said contact-free food delivery was somewhat important. Only a small minority didn't care about contact-free methods.
This makes sense considering the new emphasis on safety and social distancing. Even food delivery services now offer consumers the ability to choose contact-free delivery.
But what works for home delivery doesn't necessarily translate to the workplace. Bags of food dropped off on doorsteps may be fine for single-family dwellings, while leaving orders in a busy office or apartment lobby is a recipe for disaster.
Expectations Are Changing
When consumers were presented with the choice to pick up their food from an unattended table in the lobby, meeting a delivery person at the building's entrance, or picking up food from a Minnow Pickup Pod in the lobby, there was an overwhelming preference for using the Pickup Pod (96.5%). Moreover, nearly three-fourths (70.6%) considered the Minnow Pickup Pod to be very safe.
Safe, in this case, could be fewer hands shuffling through bags, reducing foot traffic in and out of a building, and minimizing face-to-face interactions.
Currently, the primary tools at our disposal are social distancing and reducing occupancy.
According to the "U.S. Work From Home Survey 2020," conducted by Gensler, the majority of Americans want to return to the workplace—if significant changes occur. For instance, 73% of employees would feel positively about increased social distancing in the workplace.
Reduced occupancy was the #1 requested action item by 79% of tenants, property owners and managers, and landlords, surveyed by Openpath about reimagining the workplace with technology.
There's no question that when offices reopen and employees return to work, expectations are going to be high for increased safety and security measures. And technology can help.
Are you prepared to meet the demands of the new workplace?