Owners and developers
Boost efficiency, reduce risks
A premium, tech-forward amenity that boosts operational efficiency while mitigating the risk of foodborne illness lawsuits and reputational damage.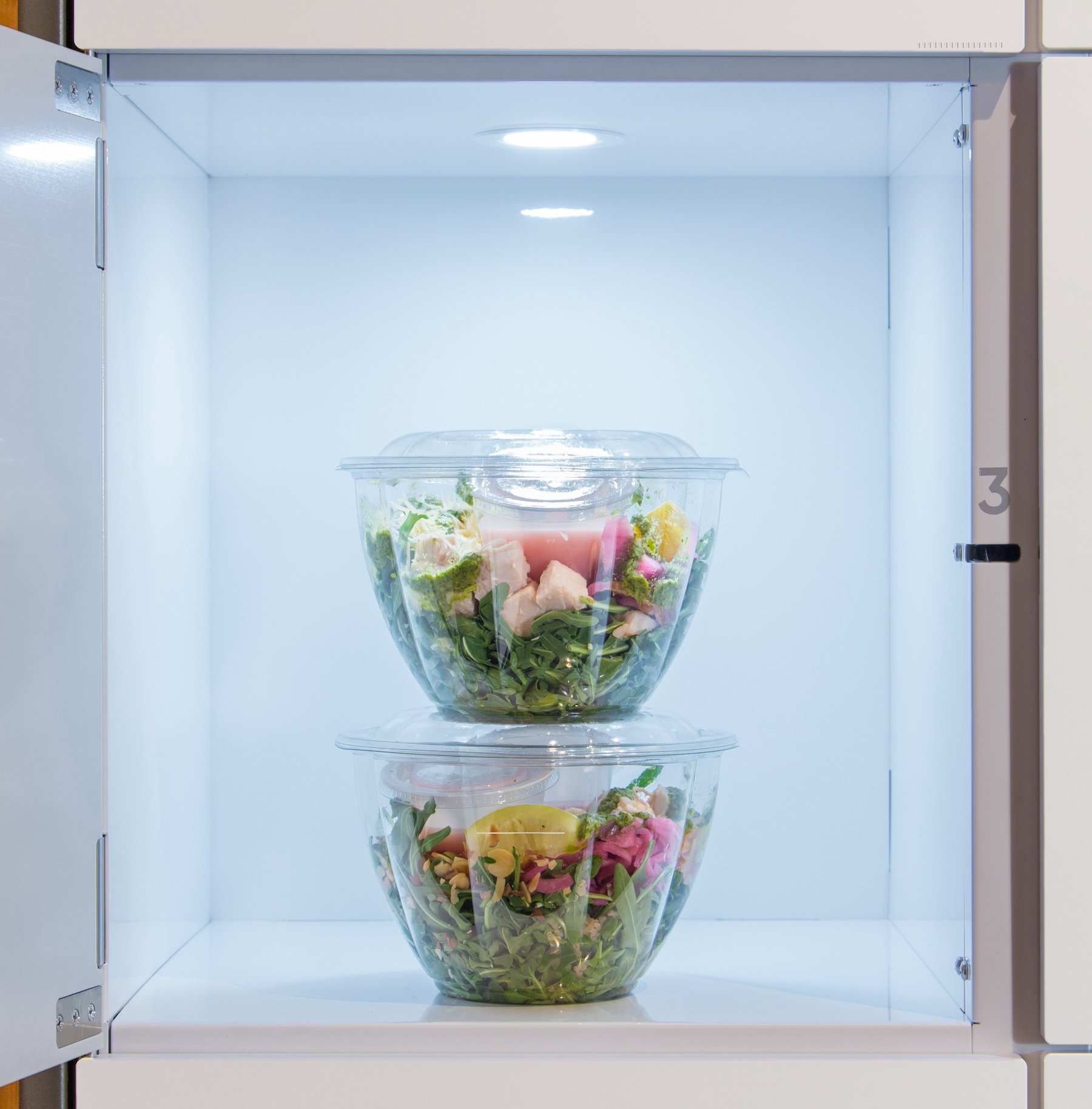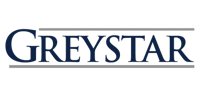 "Minnow has been a game changer. Streamlining food deliveries means one less thing for my property managers to handle each day."
- Lindsay B., Regional Property Manager Help onsite teams support your company's mission
Automating food delivery management helps property teams provide a world-class tenant experience.

Differentiate your properties
Our food delivery management (FDM) solution is a premium, tech-forward amenity that can differentiate your properties in today's hyper-competitive leasing environment.

Unlock incremental revenue
With Minnow, your onsite teams never have to touch another food delivery again, so they'll have more time to focus on generating revenue. Our FDM solution can reduce managing deliveries by up to 90%.

Reduce liability for foodborne illness
By monitoring every food delivery, our FDM solution keeps tenants healthier and reduces your liability for foodborne illness.

Protect your company's reputation
A single incident involving a food delivery worker can lead to a costly lawsuit and reputational damage that takes years to repair. Our FDM solution limits delivery activity to a single monitored location.
Future-proof your properties
The number of food deliveries is projected to grow by a factor of ten or more. Prepare for the coming tsunami of deliveries by implementing a food delivery management solution now.
See how much you can save
---
What you can save with Minnow:
per year
---
What you can save with Minnow:
per year