Get a Pickup Pod where you live or work


How to get a Pickup Pod
Fill out the form below and tell us where you'd like to have a Pickup Pod.

When there's enough demand, we'll reach out to the property manager.
To speed things up, ask your friends and coworkers to request one too.

We'll let you know when the Pickup Pod
is installed and ready to use.
Request a Pickup Pod
Want your food delivered to a Pickup Pod where you live or work? Just fill out the form and include the property address in the comments box. We'll take it from there!
How do I get a Pickup Pod?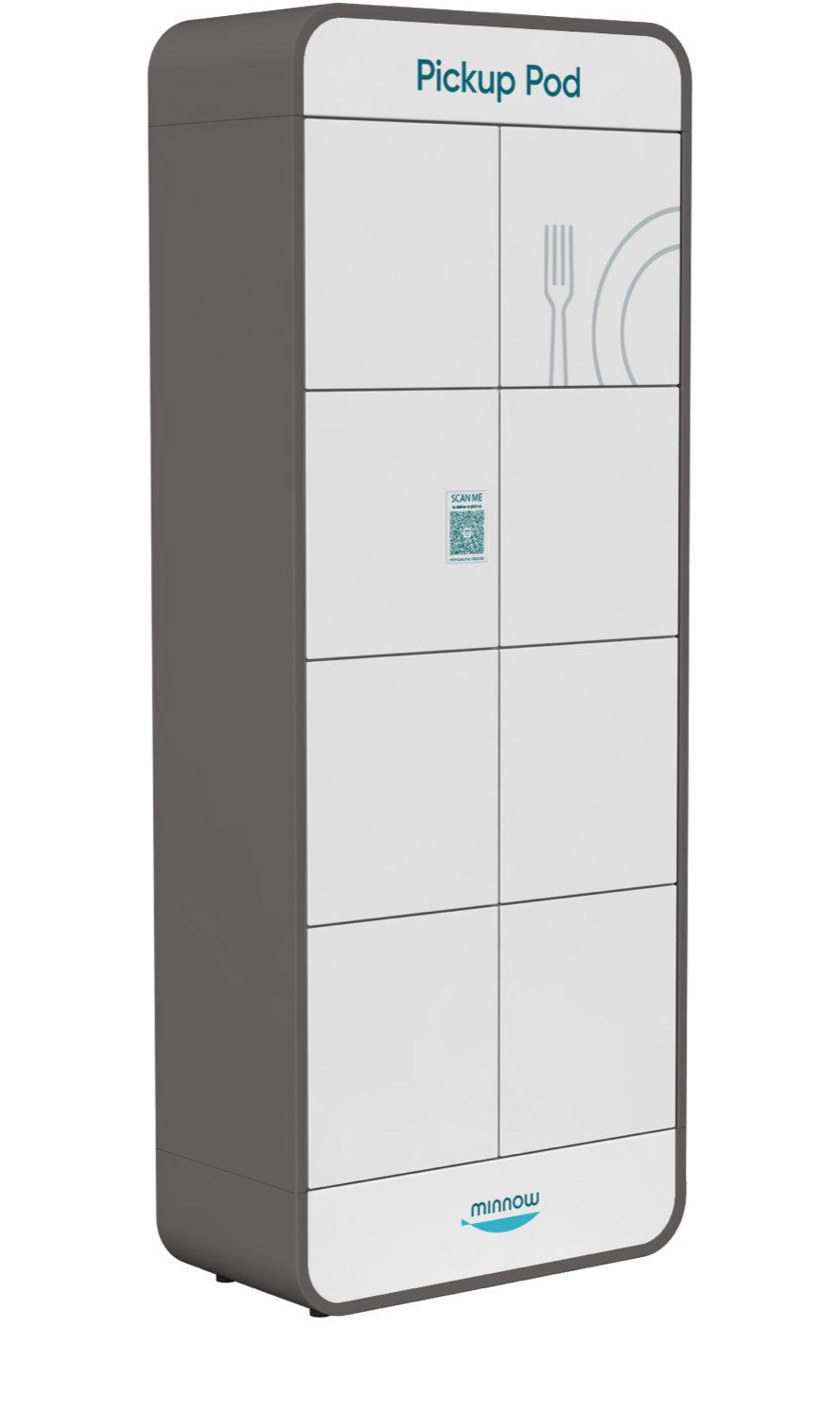 Contact us and tell us about your needs.

We'll answer your questions and give you a quote.

After you accept the quote we'll start building your Pickup Pod.

We'll deliver your Pickup Pod in
4 - 6 weeks.