Contact information
Support
For help with your Pickup Pod, contact us at support@minnowpod.com or (503) 897-9061. Support is available on Monday thru Friday
from 8 AM to 5 PM Eastern Time.
Request a Pickup Pod
Do you want to use a Pickup Pod where you live, work, or study? Just fill out the form and include the building address in the Comments box. We'll take it from there!
Let's talk!
Want to learn more about the Minnow Pickup Pod? Let's talk.
How do I get a Pickup Pod?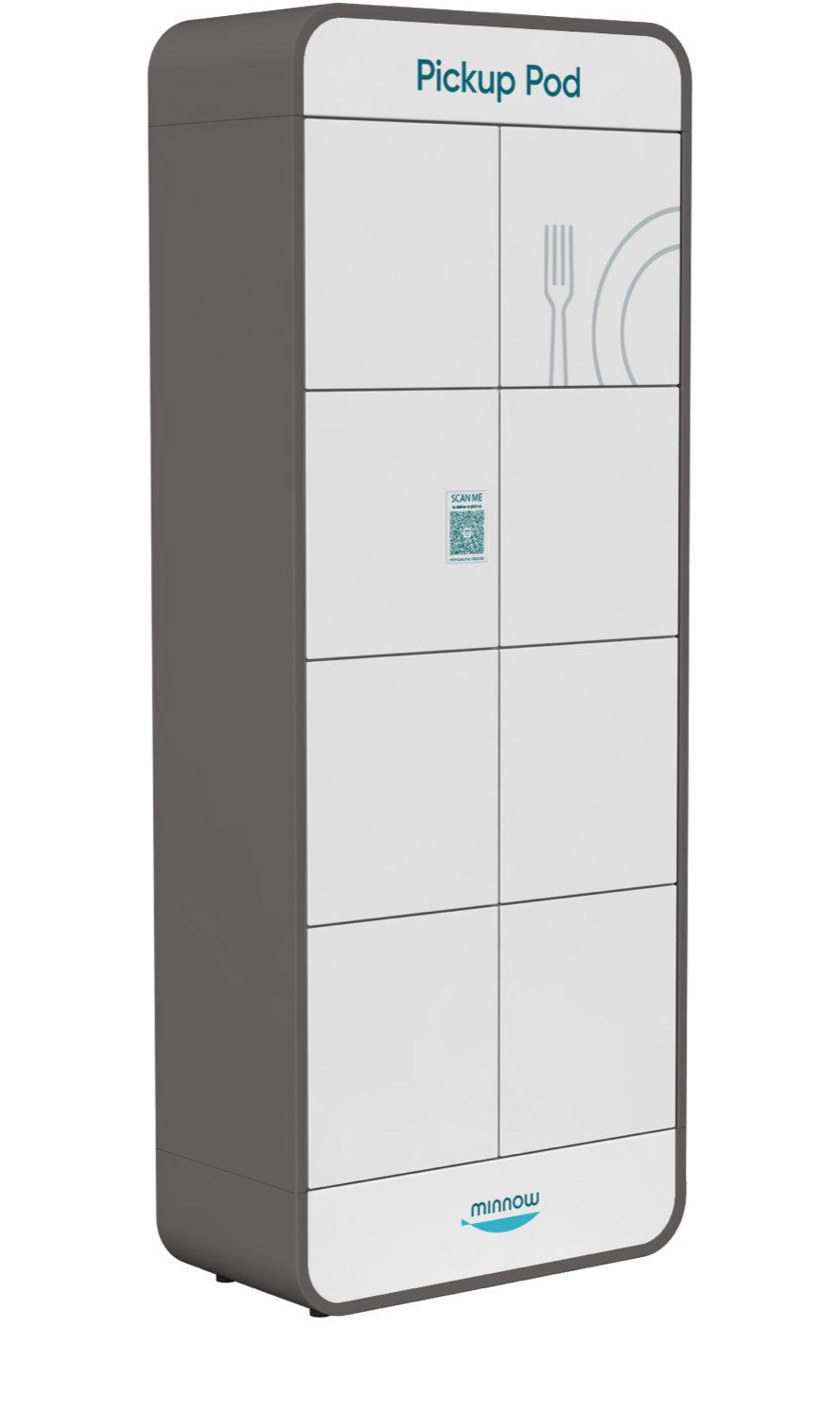 Contact us and tell us about your needs.

We'll answer your questions and give you a quote.

After you accept the quote we'll start building your Pickup Pod.

We'll deliver your Pickup Pod in
4 - 6 weeks.