Asset and regional property managers
Empower your onsite teams
Eliminate food delivery distractions so your property teams can focus on maximizing occupancy and tenant satisfaction.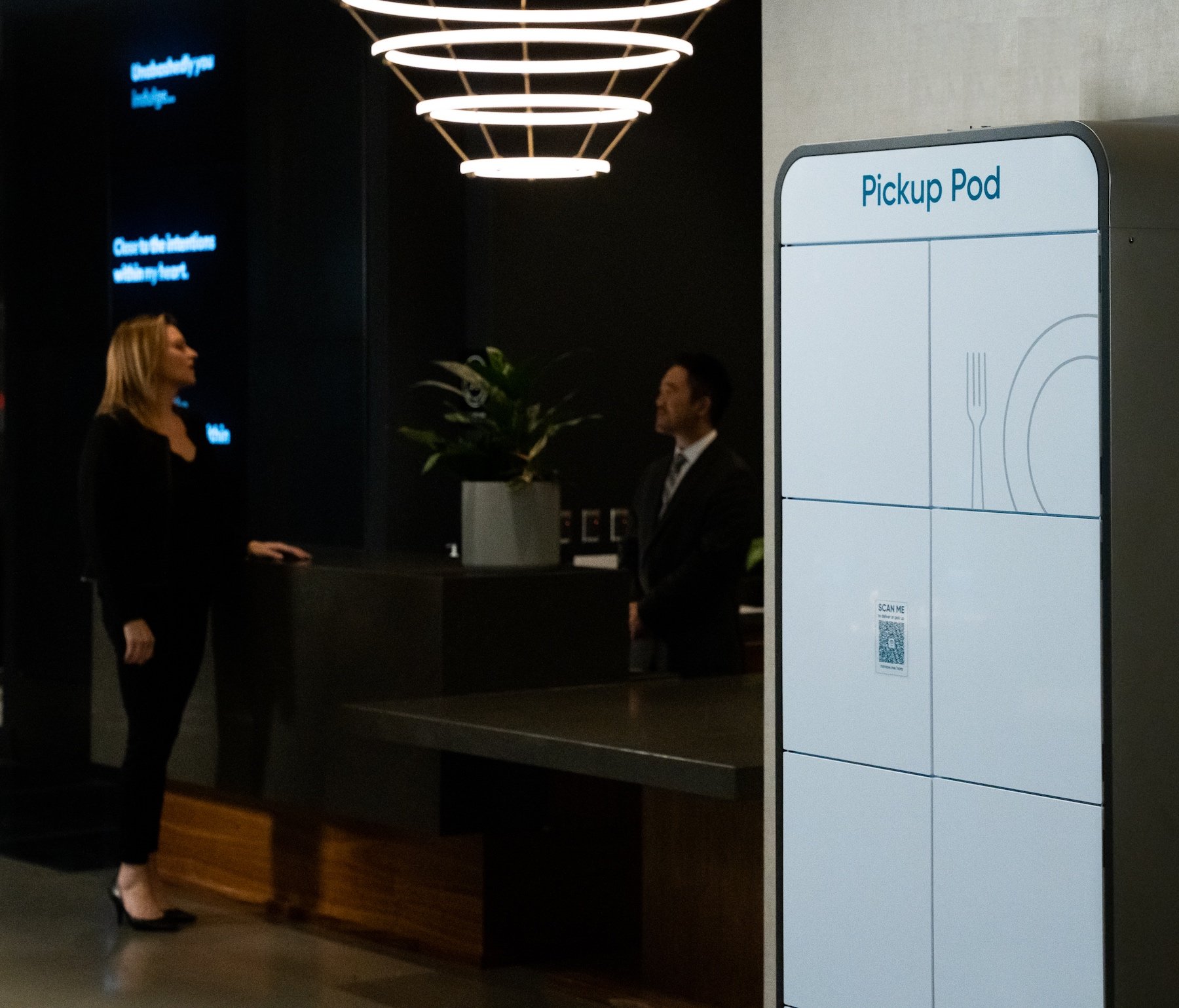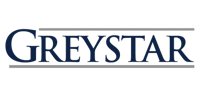 "Minnow has been a game changer. Streamlining food deliveries means one less thing for my property managers to handle each day."
- Lindsay B., Regional Property Manager Eliminate food delivery distractions
Streamline operations and empower your staff to provide a world-class tenant experience.

Enhance building security
Don't risk the safety and security of your tenants by letting unvetted food delivery workers wander through your property. Our food delivery management (FDM) solution restricts delivery activity to a single area.

Achieve occupancy targets
When onsite teams aren't distracted by constant food deliveries, they can focus on attracting and retaining tenants. Our FDM solution can reduce the time they spend managing food deliveries by up to 90%.

I
ncrease satisfaction and referrals
Giving your tenants a safer, more secure, and more convenient food delivery experience will help increase tenant satisfaction and drive referrals.

Reduce liability for foodborne illness
By monitoring every food delivery, our FDM solution keeps tenants healthier and reduces your liability for foodborne illness.
Future-proof your properties
The number of food deliveries is projected to grow by a factor of ten or more. Prepare for the coming tsunami of deliveries by implementing a food delivery management solution now.
See how much you can save
---
What you can save with Minnow:
per year
---
What you can save with Minnow:
per year