We're creating the world's best food delivery and pickup experience.
Since 2018, we've been on a human-centered design journey to create the perfect food delivery and pickup experience.
After five generations of prototypes, hundreds of user interviews, and thousands of hours of testing, the result is the Minnow Pickup Pod.
Consumers love using the Pickup Pod.
How do we know? We asked them.
97
%
prefer to pick up from
a Pickup Pod.
2
%
prefer to pick up from
a shelf or table.
1
%
want their delivery
handed to them.
Propelled by powerful cloud software.
Propelled by powerful cloud software.
Unlike other pickup solutions, the Pickup Pod requires no integration.

There's no app to download or account to create. It's virtually frictionless.

24x7 monitoring and alerts help ensure food safety.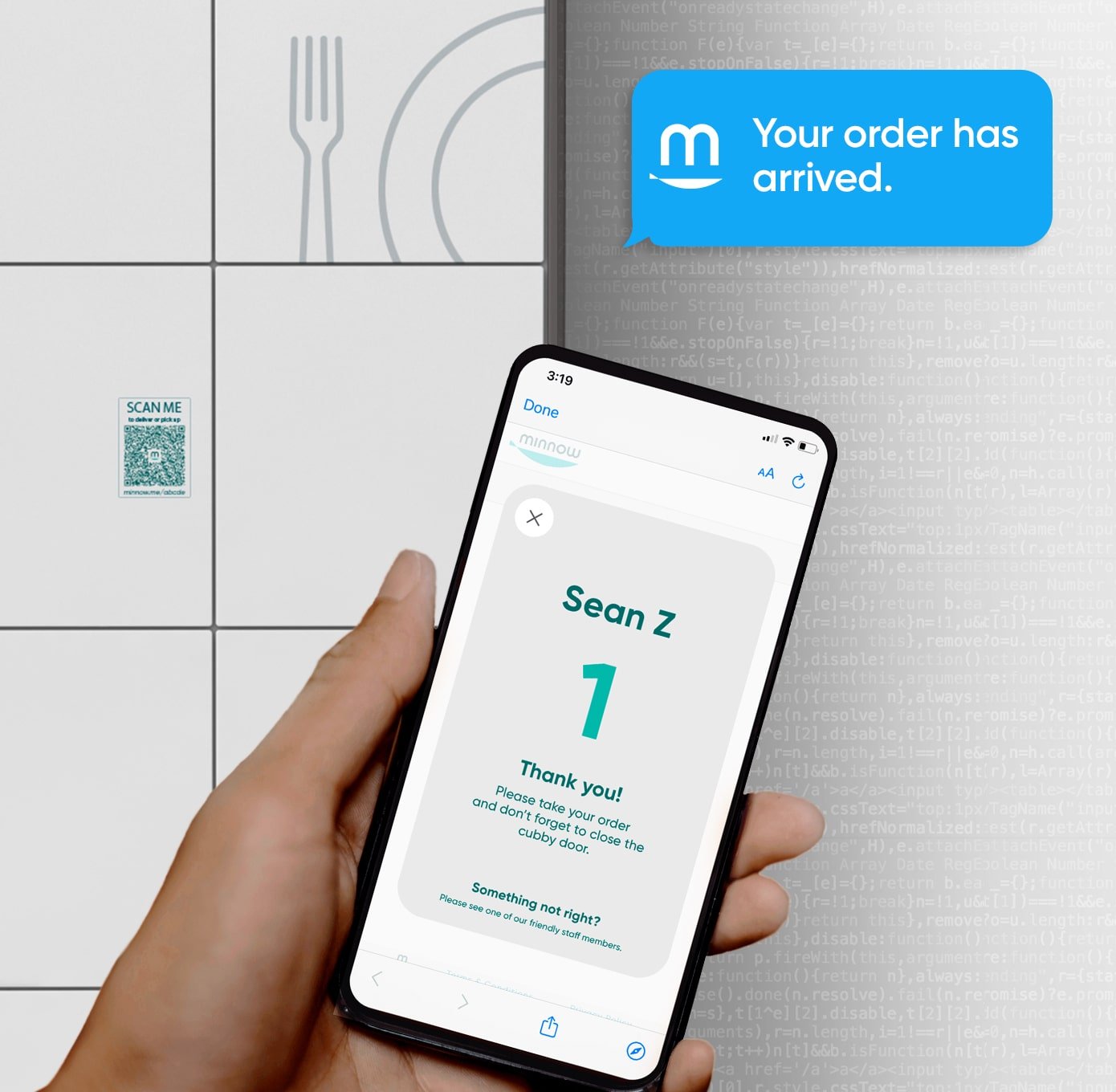 We're a growing team of engineers, designers, and customer advocates who believe that everyone should have access to high-quality, fresh food, wherever and whenever they want it.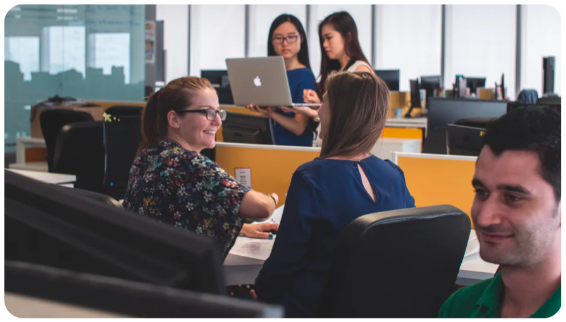 Meet the leadership team.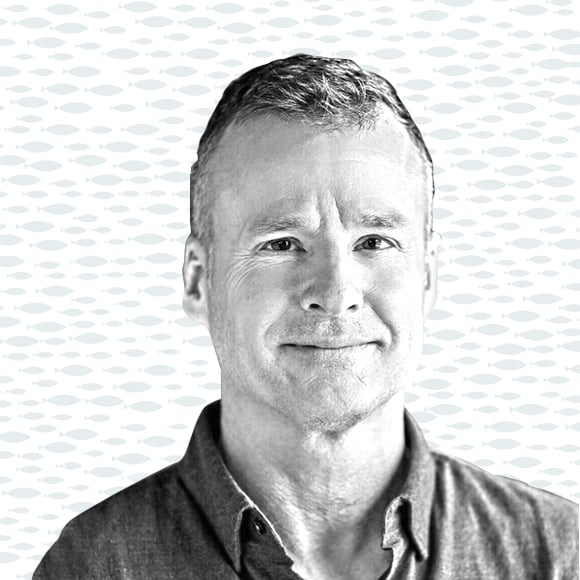 Steven Sperry
CEO & co-founder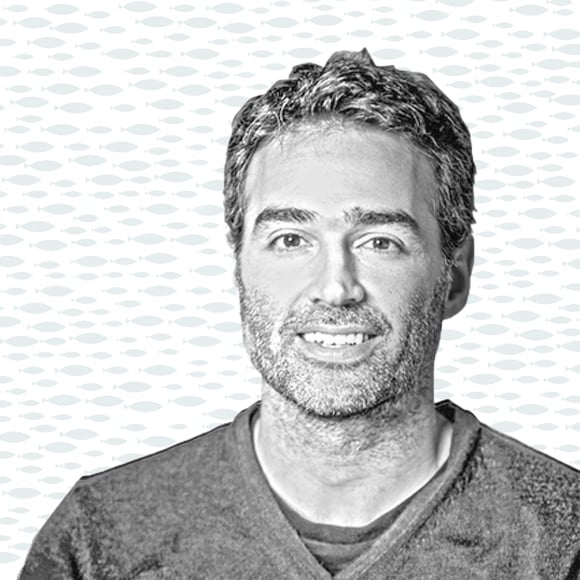 Yona Belfort
VP of Hardware & co-founder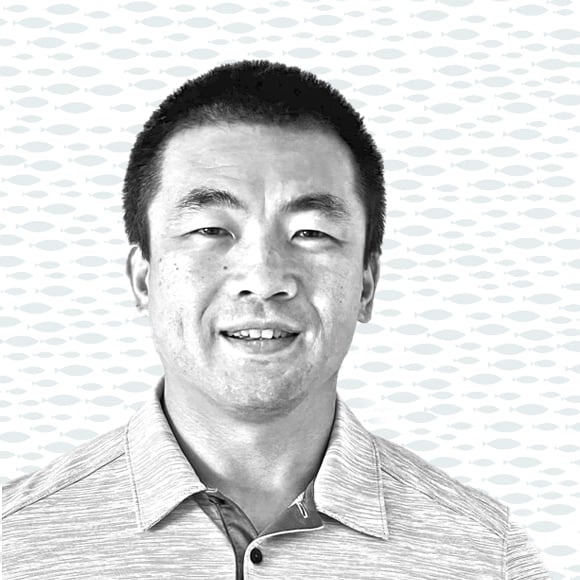 Sean Zhong
VP of Software
Christopher Stanvick
VP of Brand & Marketing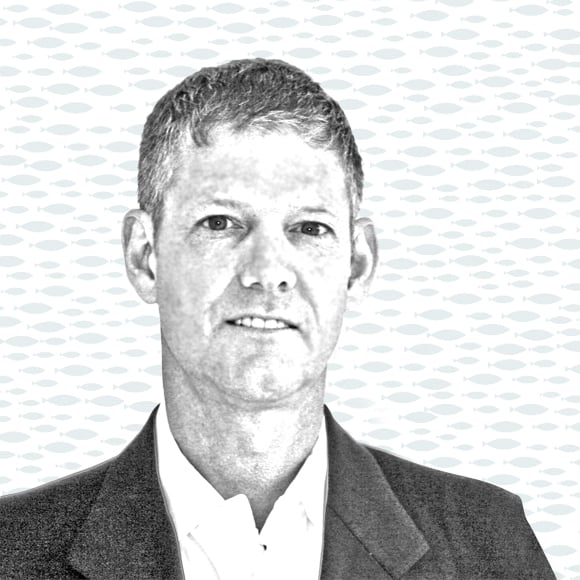 Chuck Thompson
VP of Sales and Business Development
Careers

Help us build the future of food delivery.

Seattle

Senior Software Engineer

We're looking for an experienced and adventurous senior software engineer to help develop Minnow's IoT food delivery and pickup platform. You will work closely with our product manager and hardware team, quickly iterating and refining a software platform that has the potential to redefine an industry. You will take ownership of critical sub-systems of the platform. You must be a self-starter who is comfortable with ambiguity and who can work in a fast-moving and dynamic environment. You must be able to work remotely and independently. If you have at least 4 years of experience with node.js, Linux, and AWS and are looking for your next adventure, send a note and a resume to hiring@minnowpod.com.
News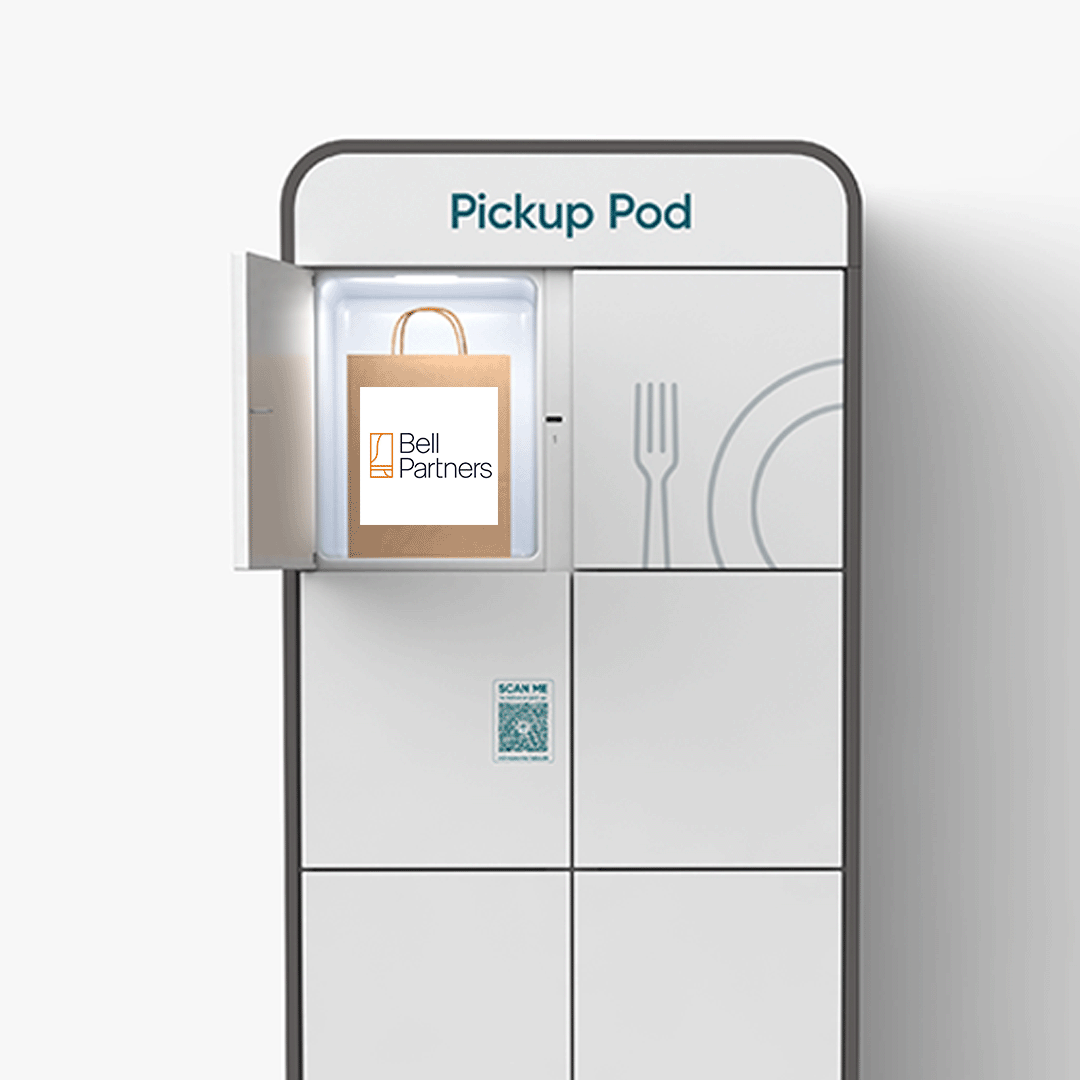 See all articles
How do I get a Pickup Pod?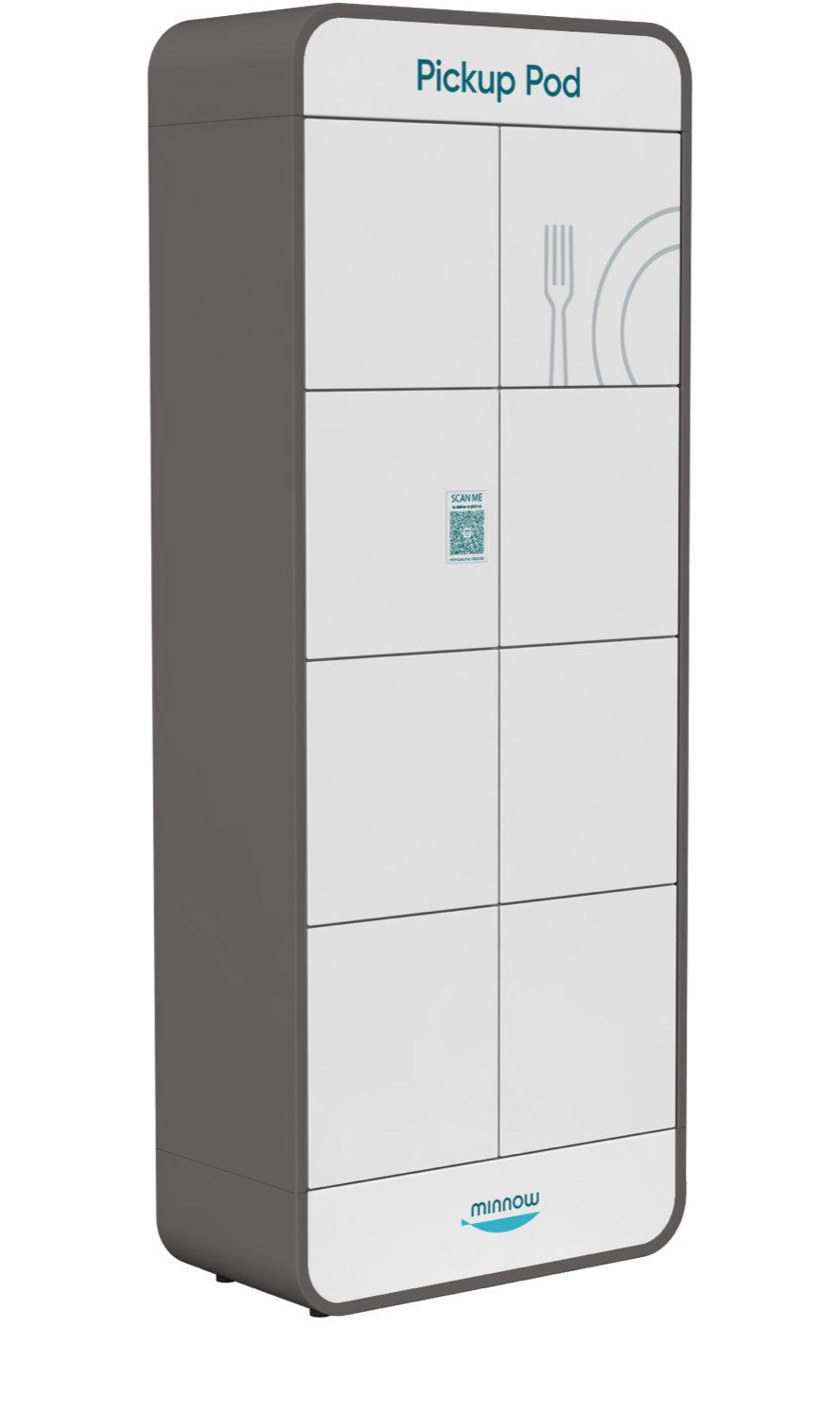 Contact us and tell us about your needs.

We'll answer your questions and give you a quote.

After you accept the quote we'll start building your Pickup Pod.

We'll deliver your Pickup Pod in
4 - 6 weeks.